Bakery, Butchery and Deli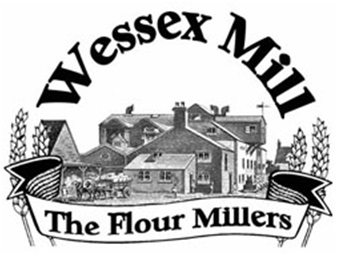 Used by over 150 craft bakers, Wessex Mill Flour has been on Broomfields' shelves since 2006. The flour is milled to produce top quality bread of all kinds (such as onion bread or Mediterranean bread) whilst maintaining its traditional background, which originates from mills owned by The Kings of Wessex and possibly King Alfred himself.
This small bakery based only a few miles away in Droitwich supplies Broomfields with some of the best artisan and flavoured bread. Since the late 90s the bread has been freshly baked in the morning and then delivered to us.
Based in central Droitwich, it's a short travel for Quality Crust's fresh bread to Broomfields. With various loaves and bloomers, Quality Crust have plenty of choice.

This family ran business from Rugby source their meat locally. Broomfield's sell a selection of Sercombes products such as pastries, sliced meats, joints and sausages from Sercombes. Their brilliant meat products cannot be found on supermarket shelves.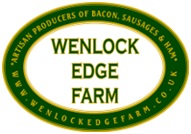 Based in Southern Shropshire, Wenlock Edge produce high quality cured meats. Here at Broomfields we sell a range of Wenlock Edge meats such as beef topsides, bacon and black pudding. Their award winning sausages from reared pigs have won them numerous awards and have earnt the nickname "Proper Sausages"!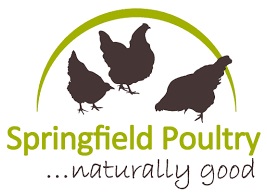 Springfields have been hand-rearing poultry in Herefordshire for 60 years. All of their hens are free range and allowed to roam the fields of their farm. Broomfields sell a large range of Springfields' products including drumsticks, fillets as well as organic or free-range whole chickens. Their great reputation has meant they have even appeared on BBC Countryfile in 2017!