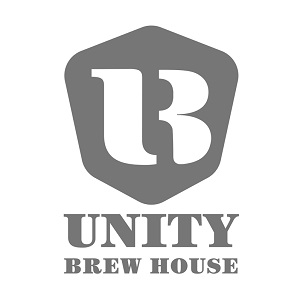 Unity is one of the only breweries in the UK to use the hops they have produced on their own doorstep. Based in Suckley (around 10 miles from Broomfields), Unity produces some of the best real ale in the county.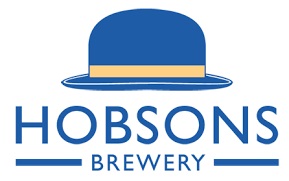 2018 marks the 25th anniversary of Hobsons, a brewery based in Cleobury Mortimer, 12 miles from Broomfields. They produce some glorious beers with sustainability in mind, meaning they won the SIBA Green Business Award in 2010.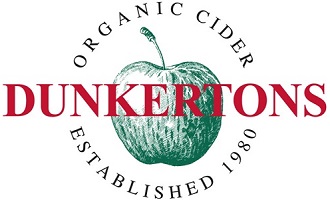 Dunkerton's cider apples come from their own orchards in Herefordshire and have done since 1983. They produce their organic cider whilst being eco friendly resulting in Dunkerton's being awarded by The Soil Association multiple times.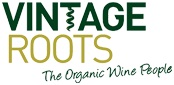 Since 1986, Vintage Roots have been making their organic wine with minimal carbon footprint and since 2005, all of their electricity is from renewable sources. At Broomfields, we stock Italian red wine and French white wine from Vintage Roots.
Astley are only situated 7 miles from Broomfields but their wines are renowned for peachy stone fruit flavours well balanced with acidity. Astley Vineyard sticks to their core principles of producing wine that showcases character and personality.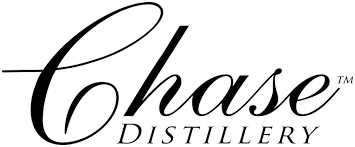 William Chase, the former owner of Tyrrells (who have a long history with Broomfields) formed Chase Distillery in 2008. He used his own potatoes as a former farmer to produce top quality vodka. Here at Broomfields we stock both Chase's vodka and gin.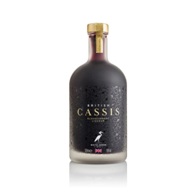 This White Heron liqueur has been produced with handpicked blackcurrants grown in Herefordshire. Its fruity punch is well complemented with sweetness. This rich liqueur is perfect for desserts, champagne and cocktails. Here at Broomfields we stock British Cassis in 200ml and 500ml bottles.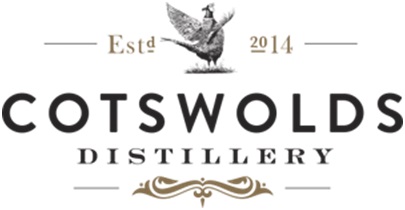 Cotswold Distillery only opened their doors in 2014, but they have quickly established themselves in the spirit market. They use local barley from The Cotswolds and have implemented traditional malting and fermentation methods in order to create the best spirit possible.